Alba Partner Network Member Interview

Recently, we interviewed long time Alba Partner Network Member – Bob Manion, Co-Owner of Aloi Materials Handling and Automation. Aloi has been a leading material handling provider since 1977. As a systems integrator, Aloi focuses on industrial manufacturing and warehousing. Various automated and integrated solutions include complex packaging lines, robotic and conventional palletizing, pallet storage systems, lifts, work cell and lean manufacturing products and many other material handling solutions.

Special thanks to Bob for taking time from his busy schedule to chat with us. Click here or the video below to discover why Aloi partners with and chooses Alba Manufacturing.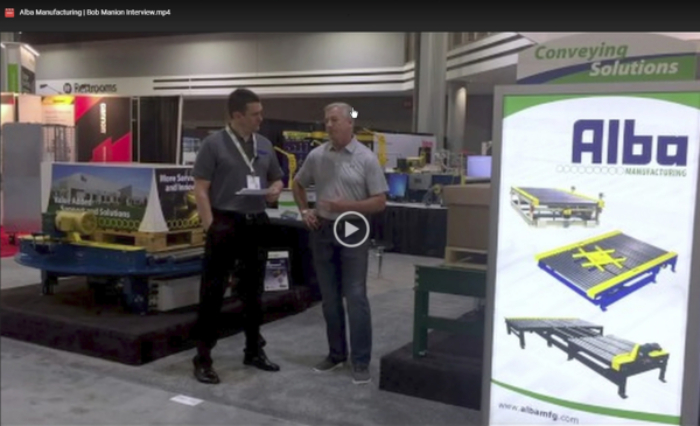 Follow Us on Social Media!