People, Pallets and Fork Trucks, Can They Coexist?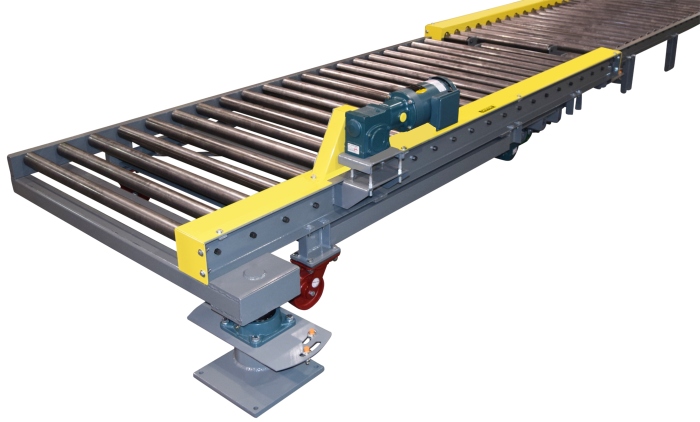 In manufacturing or warehouse distribution, facility layout and design are important components to a company's overall operations, both in terms of maximizing the effectiveness of the production process and meeting the needs of team members. Ultimately, the basic objective of the layout is to ensure a smooth workflow, material handling, and information processing.1

Oftentimes, key factors in a facility can change based on expansion or introducing a new product line. A common issue in facility layout and design can be finding a balance between pedestrian and forklift traffic. On the surface, the solution seems simple – use a gate or crossover bridge. What kind of gate – spring or cylinder, counterbalance, pneumatic, rollout/swingouts, turnstile, ultra-light weight, or retractable?

Key Factors in Determining Layout and Design

(1)
Ease of future expansion or change;
(2)
Flow of movement;
(3)
Material handling;
(4)
Output needs;
(5)
Space utilization;
(6)
Ease of communication/support; and
(7)
Safety.
Suffice it to say, there are many options. That's why it's important to work with one of our Partners since they will help you assess what's best for your application.
Our application this month entails transporting loaded pallets to a remote fork-truck unloading station for a Fortune 150 end user. The product – a CHEP pallet 40-inch leading by 48-inch with a 1,900 lbs. maximum weight. However, the end user's existing pallet conveyor layout conflicted with fork-truck travel/access.
Our solution? Install a swing-gate. The conveyor provided the high rate of pallets 45-50/hour while allowing the occasional travel of the fork truck across the conveyor path. Additionally, automated gate travel prevented a need for the operator to leave the fork truck which helped keep fork-truck travel to a minimum as well as ensure pedestrian/operator safety.
VALUE-ADDED FEATURE: The Alba Manufacturing swing gate included a pneumatically-operated safety locking pin and proximity sensors to control gate speed and position for controllable, dependable and safe operation.
The next time you have a conveyor challenge, call Alba Manufacturing. With more than 45 years' experience, chances are, "we've been there and/or done that" already.
Source: https://www.inc.com/encyclopedia/facility-layout-and-design.html
From Our Family to Yours...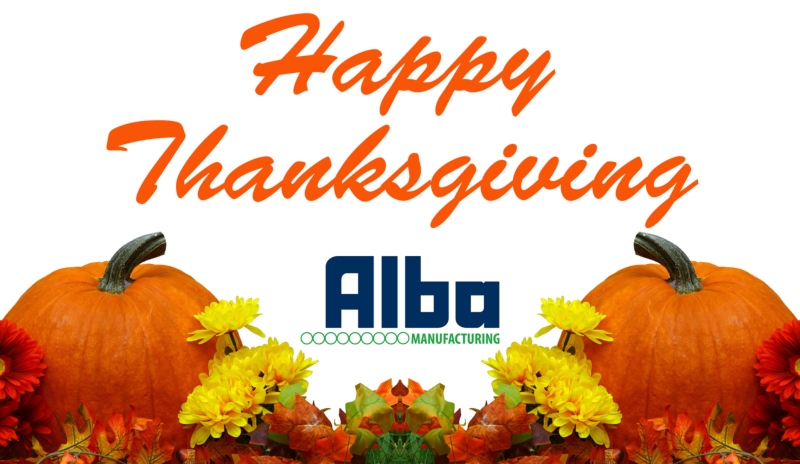 Follow Us on Social Media!