Reliability. Service. Innovation.
These are pivotal principles that influence every aspect of our company at Alba Manufacturing. Our engineering, sales, customer service and production teams have a laser-like intensity – dedicated to serve and to develop affordable solutions. We engineer, design and manufacture quality products for 'round-the-clock, 24/7 operation. The harsher, more abusive and demanding the environment, the better – we thrive on challenges.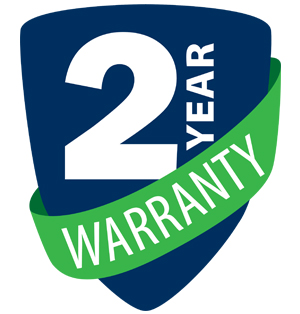 Reliability – our equipment is designed to stand up to demanding operating conditions and the heaviest loads with minimal maintenance and downtime. With a TWO-YEAR warranty, we guarantee performance. Our conveyor systems are designed to outlast any competitive product in the marketplace, and to continue to perform reliably throughout its life.
In addition, our team members are just as dependable. At Alba, we are dedicated to helping our Partner Network members and their customers succeed in every way possible, and to meet every commitment – regardless.
Service – our expansive engineering department is a key strength. We effectively communicate and collaborate to help our customers understand how to apply our product and systems properly, as well as to design special solutions for unique applications. In addition, our service and support team delivers the right answers quickly without delay.
Innovation – our ability to create and design specific, unique, and creative solutions is one of our greatest advantages. With over 40 years of experience, we have pre-engineered multiple products, and we have designed hundreds of special devices in response to end-user requirements – a solid foundation for future design and innovation.
By integrating maximum adaptability and flexibility into our products and processes, Alba provides exceptional quality and value.
A recent survey of our Partner Network members has shown Alba's greatest strengths are:
Shorter Lead Times
Flexibility
Competitive and Affordable
Efficient
Responsive
Trustworthy
Heavy-duty Construction
Quality
Tremendous Engineering Support
Great Value
In the market place, Alba Manufacturing is recognized as an established, highly regarded resource for project quality that meets and exceeds expectations for value and dependability. With Partner Network members throughout the United States, Canada and Mexico, our product is utilized by many Fortune 100 companies around the globe.