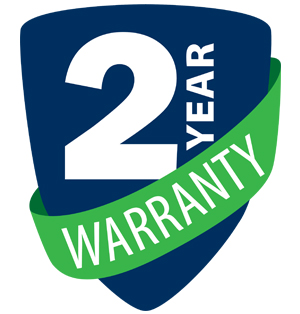 Alba Manufacturing provides industry-leading service and support – reinforced by the fact that our products come with a TWO-YEAR MANUFACTURER'S WARRANTY – a promise exclusive to Alba.
Regardless of the phase – whether it's during project exploration, estimating, design, engineering, manufacturing, sign-off, fulfillment, installation or support – we understand the importance of transparent and consistent communication.
Staying on schedule, delivering our products as promised, and nurturing our relationships with our Partner Network members are the essential and vital ingredients to our success.
With our own highly experienced team and our Alba Partner Network, located throughout North America, we can quickly respond to any of your service needs.
In tandem with our Partner Network, we offer:
Parts and Replacement Parts
Complete Installation
Installation Supervision
Maintenance Training
Preventative Maintenance Programs
Warranty Support