We can provide our equipment with a variety of value-add items that can help reduce the time needed to install our conveyor. One of these items is an open basket wire tray. The open basket wire tray concept allows installers to run multi-conductor tray cable under the conveyor to wire motors and devices from their remote location directly to junction boxes and control panels.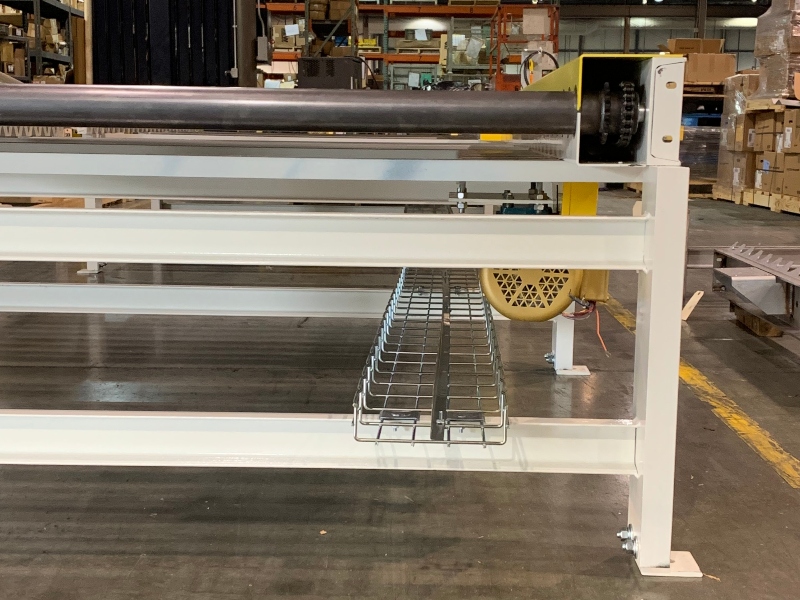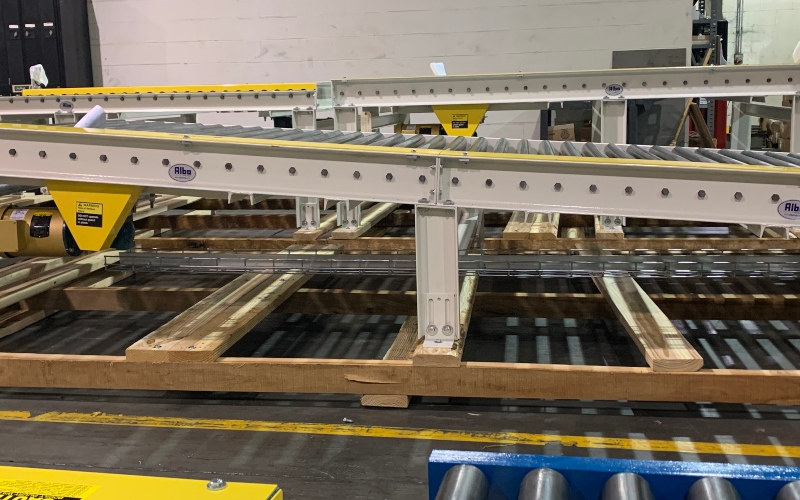 Alba can provide this accessory preinstalled to help reduce your installation time.
Many of our accessories like our open basket wire tray add value and function to an otherwise standard conveyor. By having Alba provide accessories like this, we can help reduce installation time and simplify project details without adding to the delivery/lead time.
Click to find this accessory on our website or by contacting an account manager today for more information.
By purchasing our equipment ready to install, customers receive our equipment more quickly, and at a more affordable price.
To learn more about how we can reduce your installation time, contact us today!